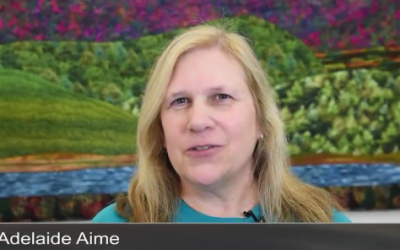 Each week, The News Gazette offers a Q&A with a local personality. On 4/23/17, Adelaide Aime, a social worker and the executive director of Rape Advocacy, Counseling and Education Services (RACES) in Urbana, chatted with The News-Gazette's Melissa Merli.
The Save Our Services crowdfunding campaign came to an end on March 20th, with a total of $20,713 raised! The top two fundraising teams were recognized by RACES and received prizes donated by local sponsors. Bachelor's of Social Work Association - $5,928 Raised RACES...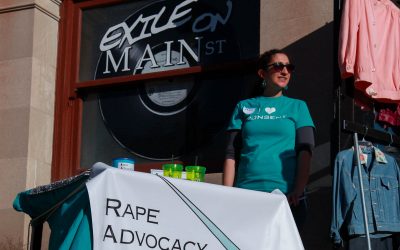 RACES Staff and Interns at the Exile Benefit Concert Press Release:  Champaign business, Exile on Main Street, will host a benefit concert on Saturday, February 20, 12PM-4PM to raise funds for Rape Advocacy Counseling and Education Services (RACES), a local rape...