Due to the passion and commitment of our current volunteers, our volunteer program is full. Check back in August 2018 for a status update.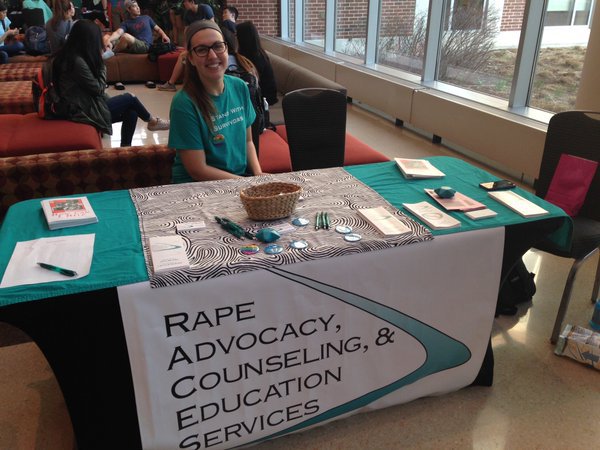 Our volunteers make the difference!
We accept volunteers of any background who are 18 and older. People of all genders can volunteer at RACES and receive the same training. Volunteers can answer the crisis hotline, present prevention education, and assist with information and referral to the community. Women can accompany victims to the hospital.
Before volunteering, all interested need to fill out a short application and participate in an interview. Once this is complete, all volunteers attend a 40-hour crisis intervention training, which is designed by the
Illinois Coalition Against Sexual Assault (ICASA)
. This training is aimed at understanding rape within our culture and instilling the tools necessary to work with victims and their non-offending significant others.